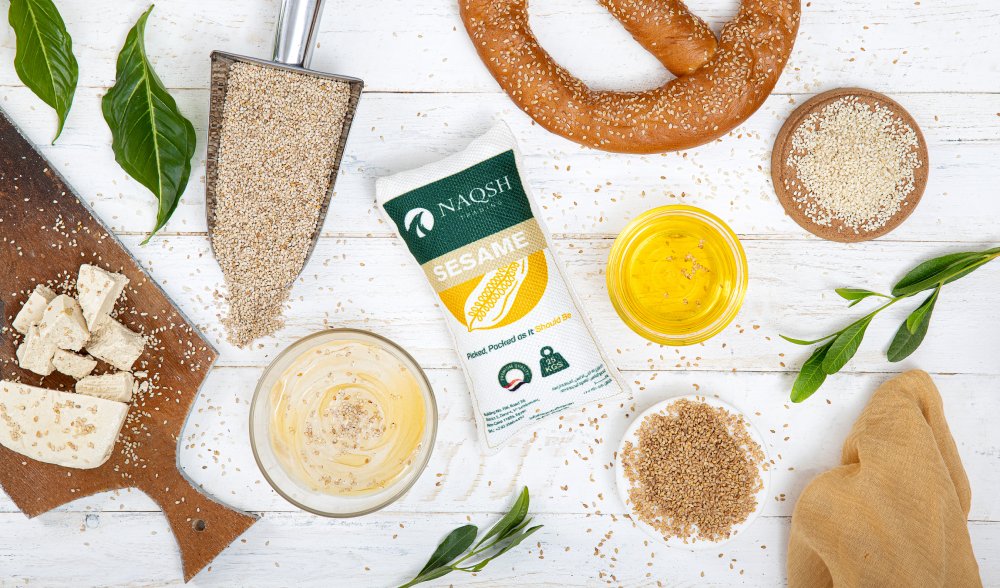 Oil Seeds
Sesame is a good source of fiber, plant protein and B vitamins; it has many therapeutic benefits that are important to the human body. It works to lower blood pressure and cholesterol, supports healthy bones and reduces inflammation.
Spices
Spices have many therapeutic attributes; they can lower blood sugar, fight inflammation, relieve nausea, boost heart health, ease pain and many other health benefits, as well as playing a great part in the most delicious food recipes.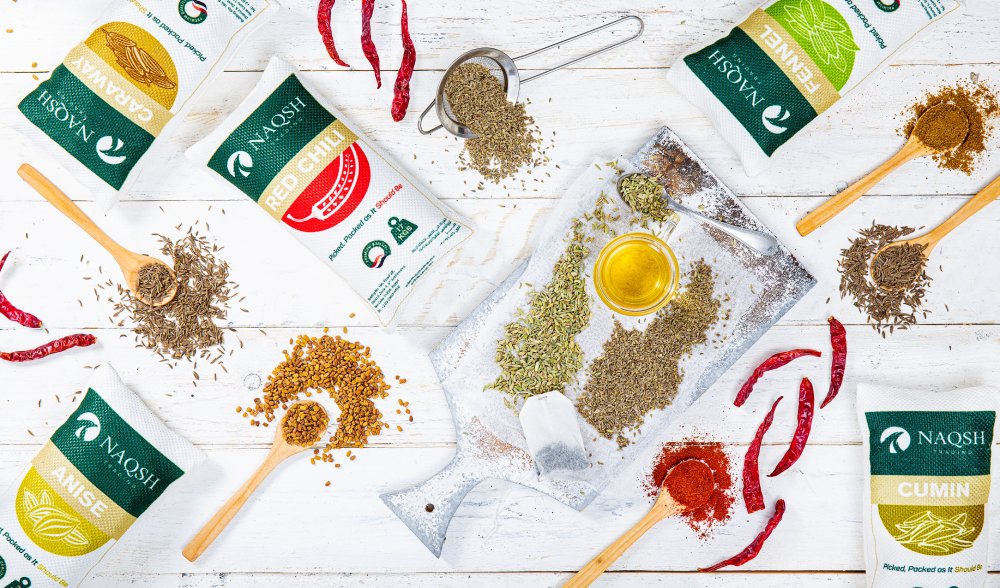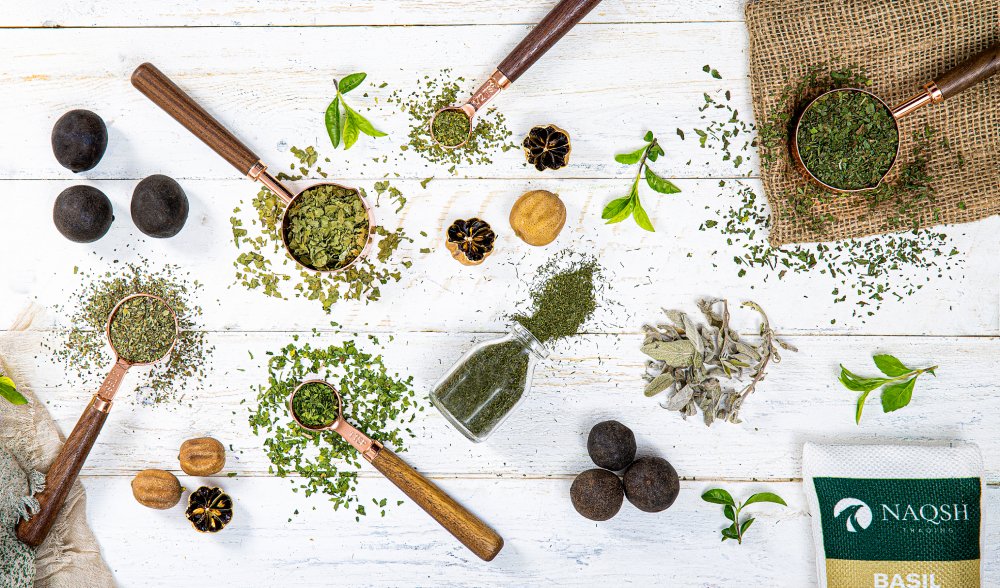 Herbs
Having been used as ingredients for healing since ancient times, herbs can help prevent and manage heart disease, cancer and diabetes. It also helps in reducing blood clots, cholesterol and providing anti-inflammatory properties. Herbal teas such as Chamomile tea bags help in diarrhea, stomach ulcers, nausea and gas.
Flowers
Herbal flowers lessen the likelihood of stress-related ailments, increase levels of positivity, help people relax, and enhance their productivity. Some of the many properties of flowers are aromatherapy and medicinal usages. Two of the most important herbal flowers are hibiscus and chamomile.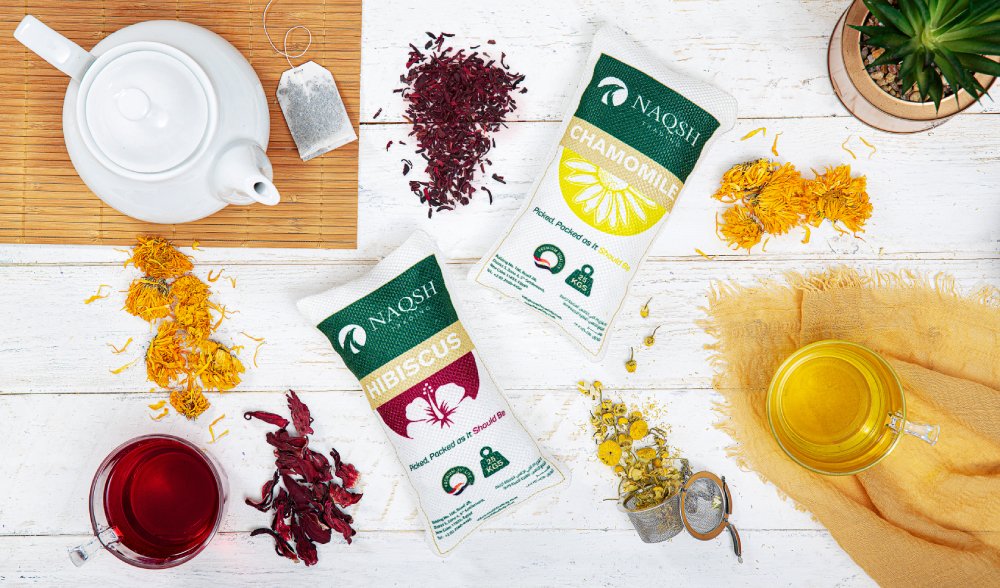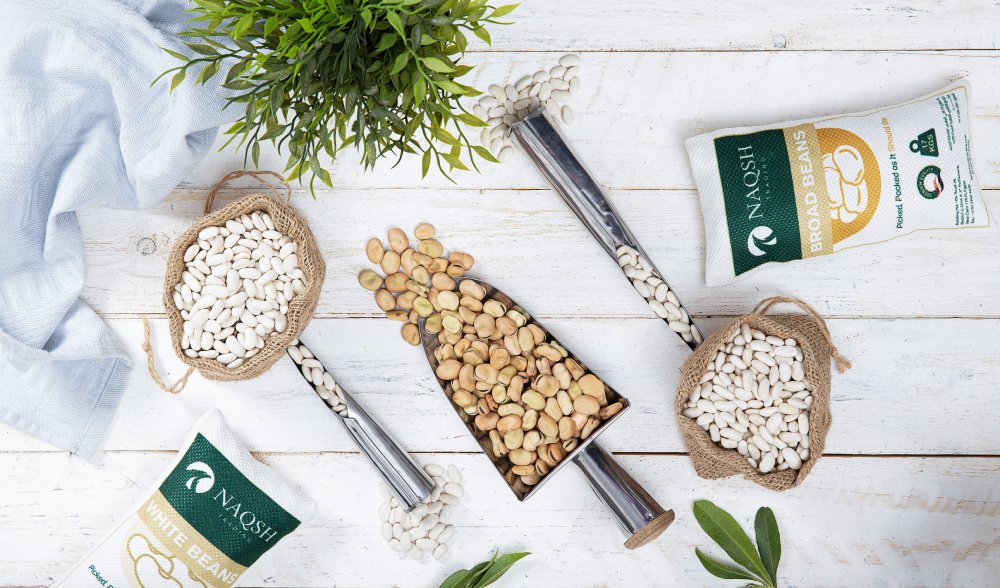 Pulses
Pulses are rich in protein, vitamins, fiber and amino acid content, that is why they are very popular, especially as a healthy choice for vegans and vegetarians to substitute animal protein and maintain a healthy, well-balanced diet. White kidney beans are a great example of a plant-based source of protein.
Animal Feed
Egyptian Berseem is known as "King of Forage Crops", it was one of the earliest forage crops to be sown during the first Egyptian dynasty (3500 – 3800 BC). Known for centuries, both as a fodder and for soil fertility maintenance, Berseem plays an important role in the sustainability of the agricultural land around the world.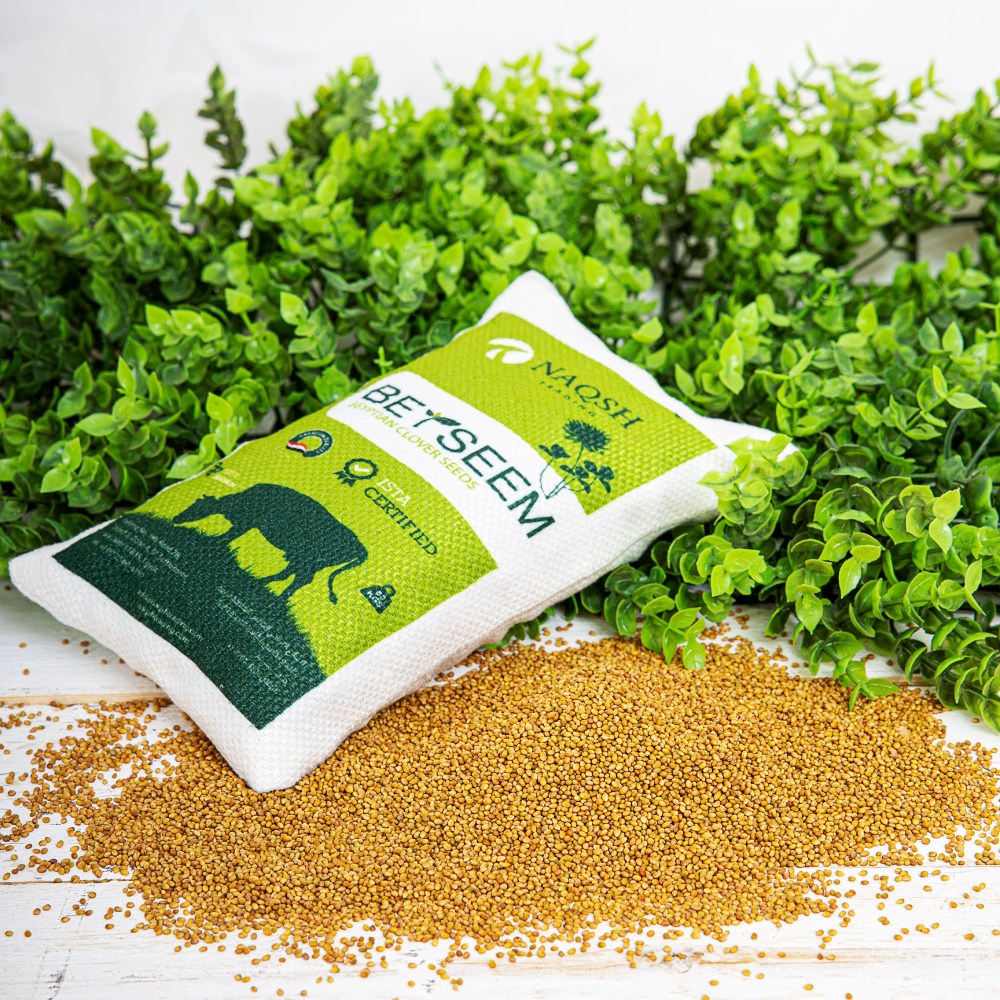 WHITE LABEL
Robust White-label products
PACKAGING
Professional durable packaging
QUALITY
Global standard Quality Control Process